Carlo Rino - The Great Sale!
---
Upload : 18 November 2022
1 week ago, 161 Hours
Carlo Rino is having The Great Sale with sale up to 50% off! If you have not shop for your year end fashion, shop now at Carlo Rino and don't missed the sale! See you there!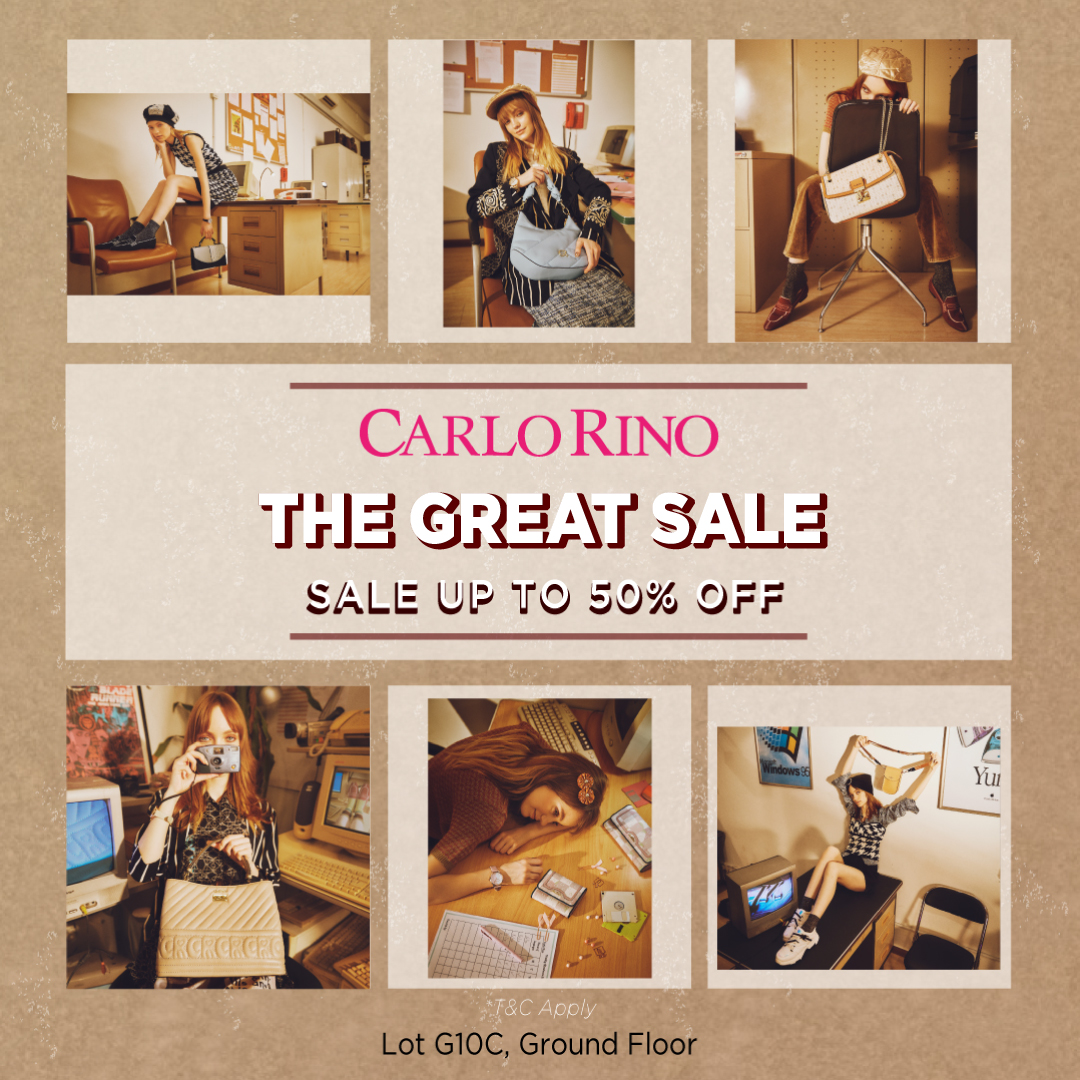 ---